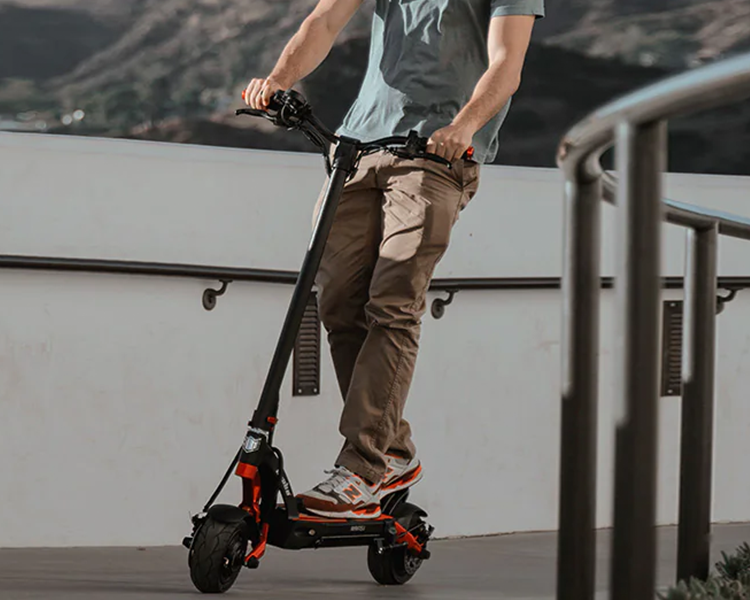 What are you looking for?
We've hand-selected only the best e-scooters to sell
There are hundreds of scooter models on the market. Navigating the options can be difficult because there are a lot of scooters that don't last. The phrase "You get what you pay for" in the electric scooter market is very true. Save yourself a future headache and don't buy a scooter that will contribute to e-waste. We rigorously test each and every scooter before deciding to carry it or not. Scooters like the Segway G30 Max and the InMotion S1F are fantastic examples of scooters that made the cut. Please reach out if you have any questions and we will be happy to help navigate your scooter buying journey.